Deck & Engine Stores
Spencer Marine International is the ultimate destination for all your ship supply needs. Whether you're looking for deck, engine, or cabin stores, or in need of safety equipment for merchant marine vessels, we've got you covered. Trust us to be your invaluable ally during those crucial moments when delivery deadlines are looming.
We offer a wide range of ship accessories and nautical equipment for all areas of the vessel including decks, engines, and cabins. Our local warehouses stock everything from charts, nautical publications, flags, and stationery to safety equipment, rust removers, brushes, tools, and more. We also provide engine stores such as tools, bolts, screws, steel, and heavy machinery. Additionally, we supply electrical equipment in various voltage ranges to meet any application needs - from basic light bulbs to cutting-edge electronics.
Products
Ropes & Hawsers
Lashing Equipment
Bushes & Mats
Cloth & Linen Products
Cutting Tools
Electrical Equipment
General Deck Equipment
Hardware
Lavatory Equipment
Measuring Tools
Medicines
Navigation Equipment
Painting Equipment
Pneumatic & Electrical Tools
Welding Equipment
Work Tools
Wire
Safety Boots
Hatch Sealing Tape
Ladder & Nets
Siling wedding and chains
Seals & bearings
Cabinet ware
Pulleys & sheaves
Hoses & couplings
Packing & belts
Gauges
Pipe & Fittings
Lifting equipment
Electric & air tools
Stainless steel fittings
Nylon fittings
Clothing
Lashing Equipment
Steel Wire Ropes
Lashing Equipment
Cargo and Gangway Nets
Rigging Equipment & General Deck Items
Shackles
Turnbuckles, Wire Clips
Anchor Chain
Cargo Hooks
Cargo Blocks
Pilot's Ladders
Fenders
Hatch Cover Parts
Wire Rope Slings
Scupper Plıgs
Marine Paints
Painting Equipment
Crane Grabs
Mechanical Grabs For Coal/ Rock/ Log
Remote Control Grabs
Electro – Hydaraulic Motor Grabs
Dredging Grabs
Ropes & Hawsers
Lashing Equipment
Cutting Tools
Electrical Equipment
General Deck Equipment
Measuring Tools
Pneumatic & Electrical Tools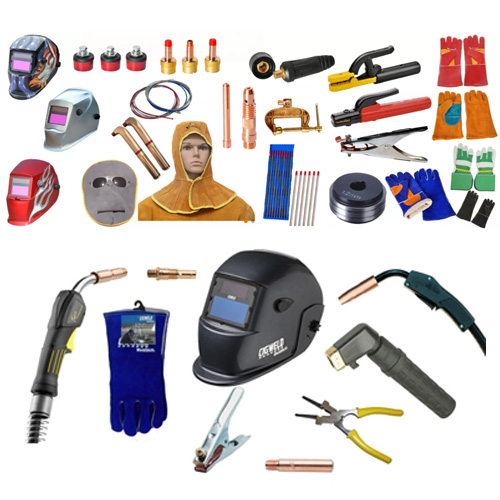 Welding Equipment
Seals & bearings
Pulleys & sheaves
Pipe & Fittings
Steel Wire Ropes