Provision
Spencer Marine International is the trusted ally in the supply of provisions to vessels and offshore locations, catering to the diverse needs of the maritime industry. Our commitment to stringent food safety standards and ISO certification sets us apart as a distinctive player in this sector.
Bonded Stores
Spencer Marine International carries a diverse selection of cigarettes, confectionary, perfumes, toiletries, and unique gift items and souvenirs. In addition, we provide our customers with a vast assortment of cutting-edge electronic devices such as the newest TV models, DVD players, and stereo equipment. Furthermore, our inventory includes clothing and luggage items to cater to all your needs.
Our bonded stores are carefully curated to cater to a diverse range of tastes and individual preferences, ensuring that every crew member can find their preferred preferred liquor, cigarettes, chocolate, or perfume.
Products
Fresh Fruits & Vegetables
Frozen Vegetables
Dairies
Cigarette, Cigars and Tobacco
Alcoholic and non-alcoholic beverages
Chocolates, Sweets, Snacks
Frozen Meat, Seafood & Poultry
Perfumes and cosmetics
Tinned/Canned Food
Clothing and traveling products
Sweets & Confectioneries
Duty free Liquor, Cigarettes, Beverages & Soft Drinks
Packaged Drinking Water
Fresh Fruits & Vegetables
Frozen Vegetables
Dairies
Cigarette, Cigars and Tobacco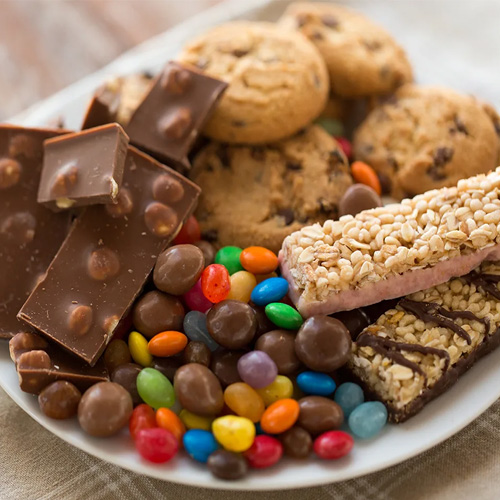 Chocolates, Sweets, Snacks
Frozen Meat, Seafood & Poultry
Perfumes and cosmetics
Tinned/Canned Food
Clothing and traveling products
Sweets & Confectioneries
Duty free Liquor, Beverages & Soft Drinks
Packaged Drinking Water